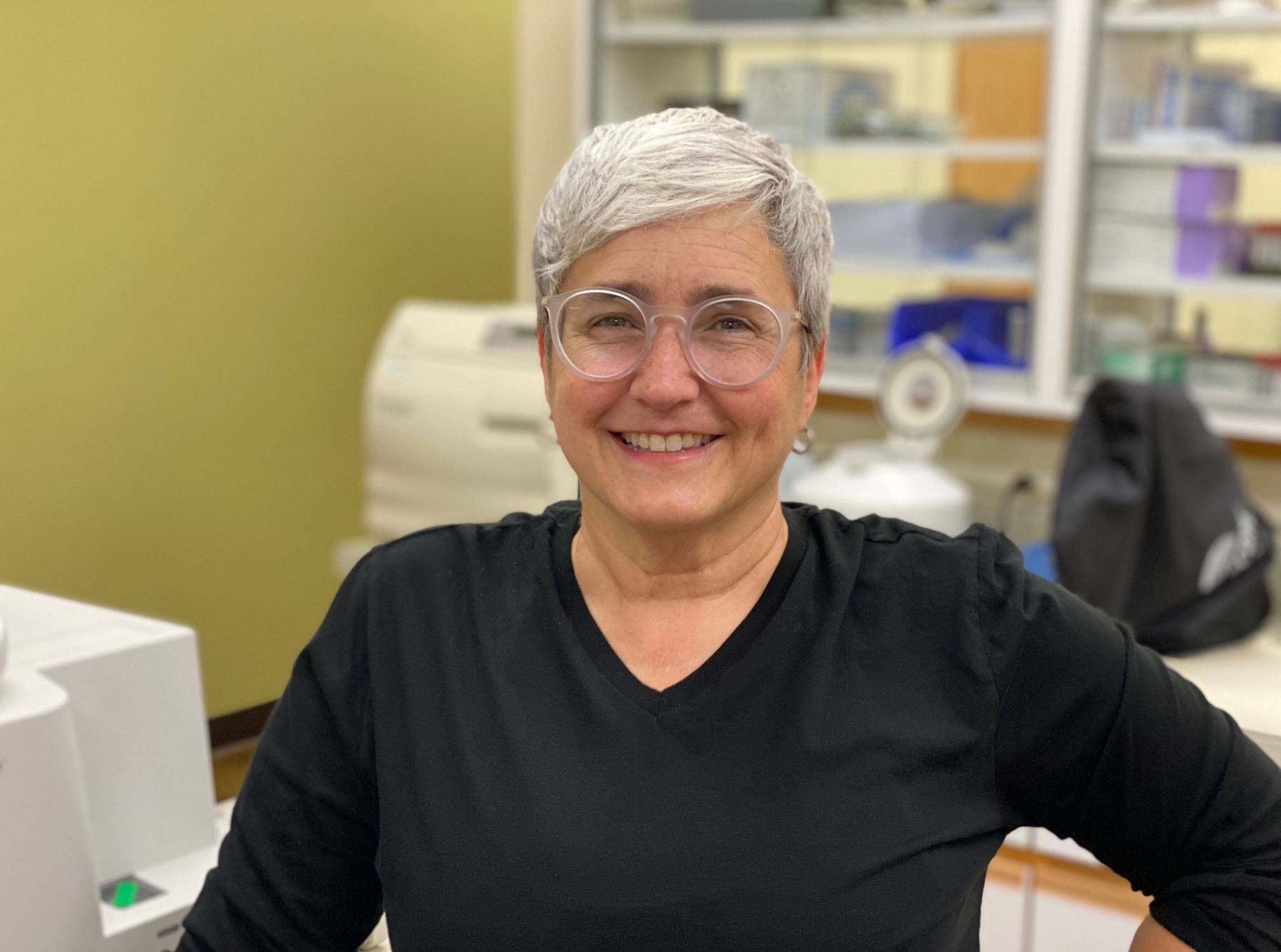 Lisa is the co-owner, business manager, and occasionally throws on her technician hat here at Cat Hospital of Wichita. Her background is in business management with a focus on finance and client relations. She is member of VHMA, Vet Partners, and AAFP. It is important that Lisa continues her education in the practice management field to best serve her clients and staff.
As long as Lisa can remember she has had an abundance of animals in her life. There is no animal she doesn't love (well maybe she doesn't like snakes and spiders so much). She and Dr. Jones have been lifelong friends so, when the opportunity came to lend her skills to become business partners with Dr. Jones and the growth of the clinic Lisa gladly jumped on board.
"People and animals have always been my passion. I want everyone who steps into the Cat Hospital to feel welcome and appreciated. " -Lisa Grivois
If you have any questions or concerns please do not hesitate to contact Lisa. Your experience here at the Cat Hospital of Wichita is very important to us and we want to make sure your needs are being met in every way.