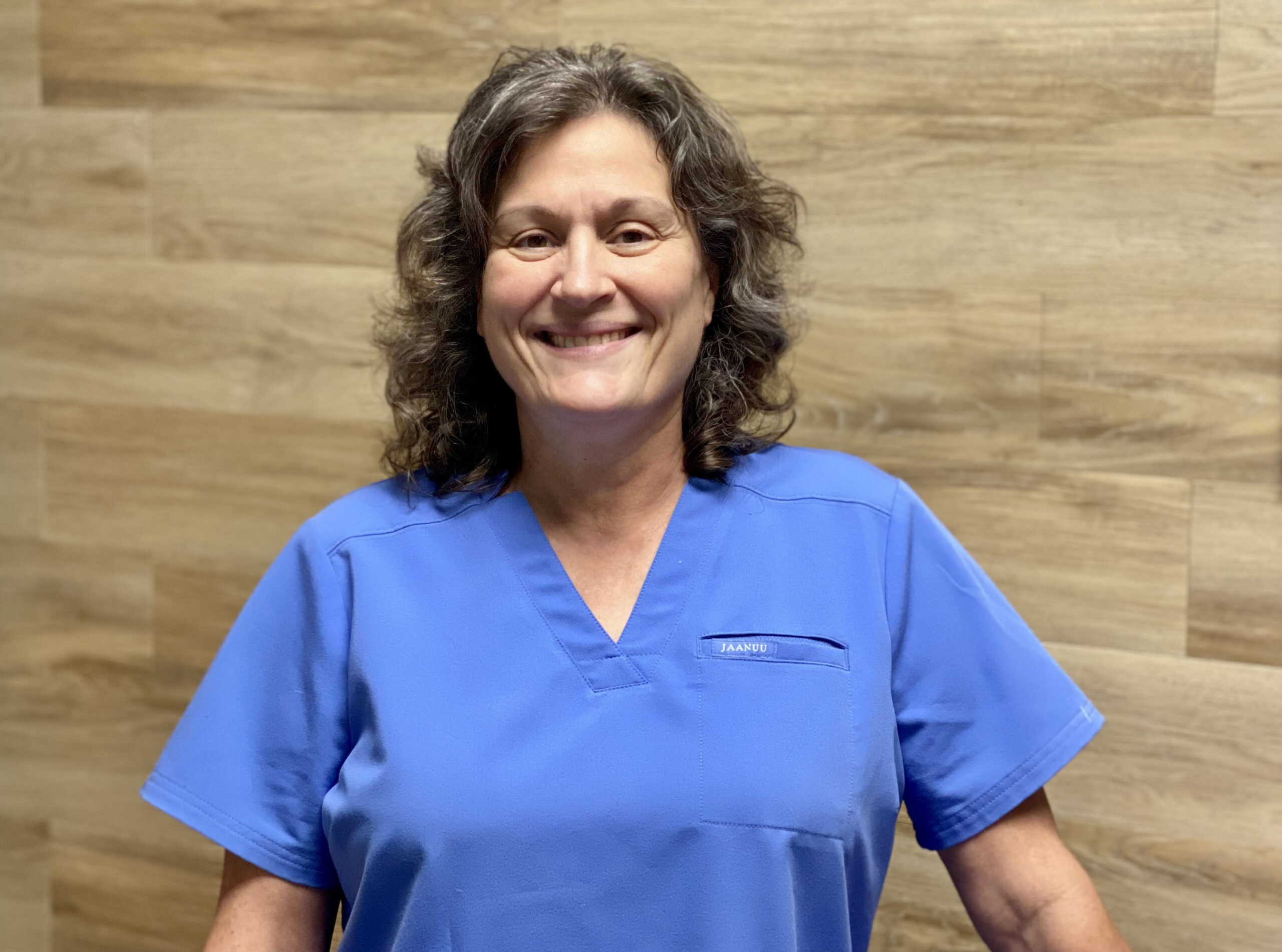 Dr. Jones is a Wichita native. She attended veterinary school in Manhattan, Kansas, at the Kansas State University College of Veterinary Medicine and graduated in May 1994. Following graduation, she worked as an associate veterinarian in the Wichita area. During this time, Dr. Jones developed her interest in working with cats and their owners. In 1998, Dr. Jones acquired the Cat Hospital of Wichita, and has been working exclusively with cats ever since.
Dr. Jones is a member of the American Association of Feline Practitioners, the Wichita Animal Advisory Board, and the KSU College of Veterinary Medicine Alumni Association. She also is the founder of Pets in Crisis, a program that assists abuse victims with pet care while they are staying in area shelters. Dr. Jones was given a certificate of appreciation from the Wichita Police Department for her contributions towards the purchase of equipment for the K-9 unit. She was also awarded the Cooper/McKee Volunteer of the Year Award for her efforts with Pets in Crisis. 

Dr. Jones has four cats at home ranging from 10-11 years of age and two dogs.